Spring Quarter Operations
EOP is currently operating remotely. We will be holding drop-in appointments on Zoom. If you need any academic advising or personal support, please click the link below and a Peer Advising Counselor will support you with your needs. Our hours of virtual operation are Mondays through Thursdays from 9 a.m.-6 p.m. and Fridays from 9 a.m.-3 p.m.
For drop-in advising, enter the EOP Zoom waiting room. If you experience any issues or a long waiting time, please email us at eop@ucdavis.edu.
Our Graphic Element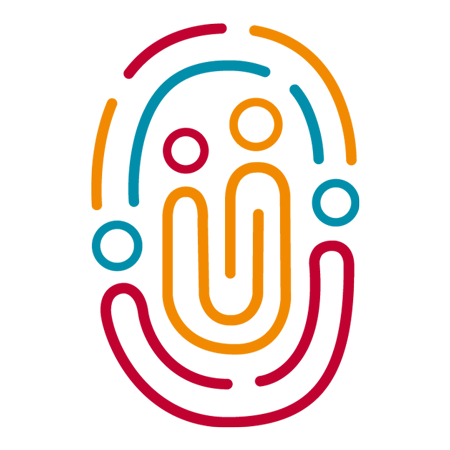 This graphic element represents the Educational Opportunity Program's commitment to equity, community and growth for our community of first-generation and low-income students. We acknowledge and honor the legacy of the four student communities; African American, Filipinx, Chicanx/Latinx, and Native American, who advocated for more support for underrepresented students at UC Davis, which birthed EOP. This image symbolizes the imprint of our community's collective effort, past and present, to uphold the mission of EOP for current and future generations of students, who will be the first of many to attend UC Davis.